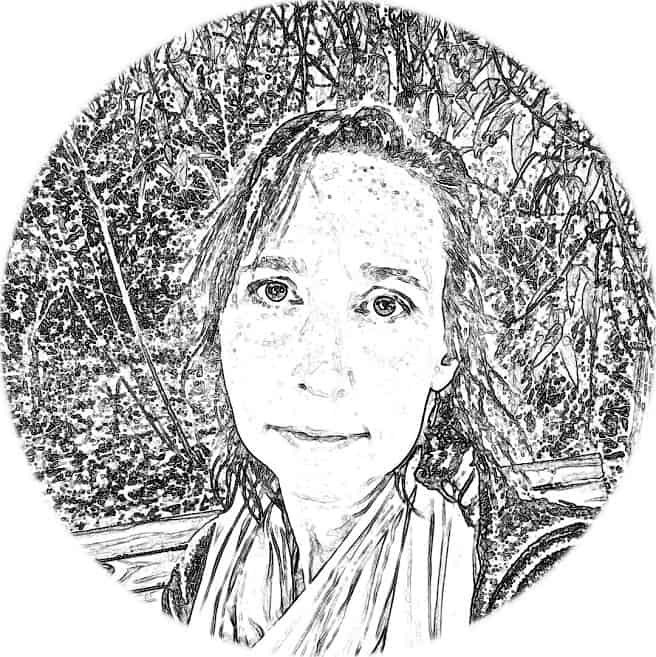 Hi, I'm Daisy! Thank you for visiting and allowing me to share my journey through loss and grief. I hope this website and blog will provide a sliver of comfort to those experiencing loss as well. Sometimes just knowing that you are not alone on this challenging journey can bring a bit of relief.
Wishing you hope, light and healing,
Daisy
Sometimes I just want to scream, "Why did you abandon me?" Yes, I'm angry. This used to happen a lot in the first couple of years after my husband passed away. I would get so frustrated and angry when I had a hard time with something and couldn't handle things….